About TCNJ Basketball Camps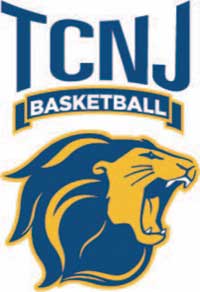 TCNJ Men's Basketball Elite Session is geared towards high school boys who are trying to better their game in order to play at the next level. Campers will work closely with TCNJ student-athletes and the TCNJ staff gaining hands on knowledge about what it takes to compete and excel both on and off the court at the collegiate level.
The day will include a breakdown of skills, live game action, and a true breakdown of a college basketball practice.